Party Buses 4 U Introduces Discounted Rides for Happy 2 Hours across Miami
There are countless happy hour deals in Miami, yet none quite like this. The team at Party Buses 4 U has been working hard to find more ways to bring you more fun, and we are now offering a discounted rate for our buses during the weekdays with our "Happy 2 Hours" specials.
Let's face it, we can all benefit from letting loose a little after we've conquered a tough week at the workplace. Normally happy hour takes place towards the end of the most power-packed workday, but who's to say we can't be happy all night?
Why book a Party Bus for Happy Hour?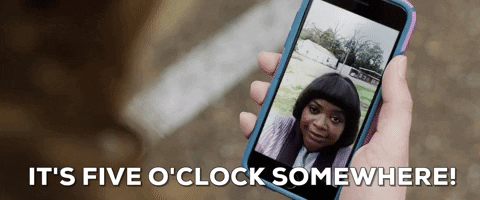 Let's imagine a couple of scenarios:
It's been a long quarter at work and your boss is deciding your office deserves a little fun time. She says they'll close early and asks you to be in charge of getting everyone together to plan an outing. What would you suggest to your co-workers? Movies, axe-throwing? Happy Hour? If you're like us and love music and dancing this is the absolute best way to boost morale in the workplace and create joyous memories that go beyond the 9-5.
Or, how about you and your classmates studied your brain out and feel like you smashed the final exam. To relieve the stress from exam day you plan to take everyone out to let some steam off. We created Happy 2 Hours with you in mind. We're people too, we work hard and love to party and we think everyone has the right to enjoy themselves no matter the occasion.
Ditch the cars and let us take you on a ride