5 reasons why you should celebrate your next special occasion with Party Buses 4 U
Updated: Oct 18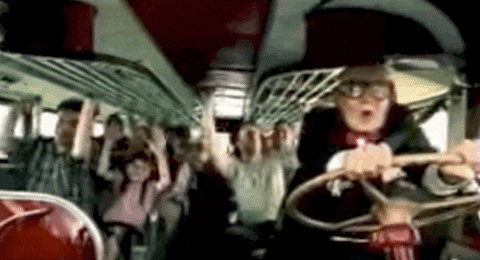 When it comes to throwing a smashing party, there's no need to look any further than our party buses! We have the coolest buses among our competitors and we treat our guests like celebrities! Here are some reasons why you should throw your next party on one of our buses:
1. You can drink without having to worry about driving
This is probably the most obvious reason to celebrate your next special occasion on a party bus. When you have your designated driver, you can drink as much as you want without worrying about getting behind the wheel. Because we all know that drinking and driving is a recipe for disaster.
2. Our drivers are certified
Not only do we offer all of these great features, but we also offer an experience that your guests will never forget. Riding on a party bus is like being on a real-life VIP tour, where you and your guests are the stars of the show. Everyone will feel like rock stars as they ride around in style on our luxurious party buses. And with our experienced drivers at the wheel, you can rest assured that your party will be safe and sound.
3. We go the extra mile to make sure your party is perfect!